---
Clubs & Organizations
Feel the pulse of Bates' multiplicity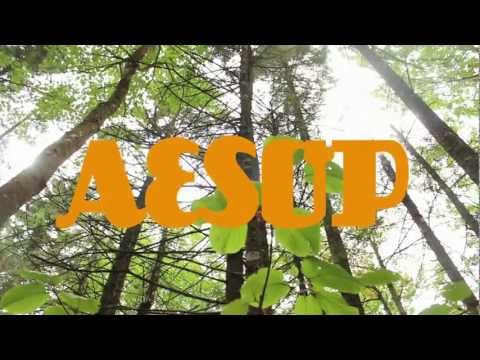 ---
Find your fit
Bates' student groups fully exemplify our multiplicity. With more than 110 officially recognized groups, we represent a broad range of interests.
Interested in managing a $110,000 account with the Investment Club? Or maybe you'd rather hone your culinary skills with the Gluten and Allergen Free Baking Club? Either way, you're bound to find the groups that are right for you.
---
Make your mark
Student groups at Bates are managed by the Student Activities Office. This office provides support to groups through thoughtful guidance as well as the provision of promotion, venues and funding. You can meet with the director and representatives of the Student Activities Office at the Admitted Student Receptions. Student groups will help you get a foothold in campus society on your first day.
---
Organizations A-Z
Africana Club
Amandla!
Anime Club
Art Commons
Badminton Club
Bridges for Peace
Bates Buddies
Bates College Television (BCTV)
Habitat for Humanity
Car Club
Caribbean Student Association (CSA)
Catholic Student Community
The Cats and Cubs
Chase Hall Committee
Chess Club
Bates Christian Fellowship
Bates Christian Science Organization
Club Med
Competitive Ski Team
Cricket Club
Crosstones (a capella)
Cycling Team
Dance Club
Deansmen (a capella)
Brooks Quimby Debate Council
Democrats
Der Deutsch Klub
Dharma Society
Discordians
Education Club
Bates Emergency Medical Services (EMS)
Energy Action Movement (Beam)
Environmental Coalition
Equestrian Team
Fencing Club
Filmboard
Fishing Club
Freewill Folk Society
Gluten and Allergen Free Baking Club
Golf Club
Gospel Choir
Haitian Student Association
Helicase
Hillel
Hockey Club
Bates Immigrant Right Advocates (Bira)
International Club
Investment Club
Juggling Club
Knit Wits
Men's Club Lacrosse

Latinos Unidos
Libertarians
Manic Optimists
Martial Arts Club
Merimanders
Mirror (the yearbook)
Mock Trial Team
Model United Nations
Mushahada Association (Muslim Students' Association)
Musician's Union
New World Coalition
Northfield
Outfront
Bates Outing Club
Photography Club
Physics Society
Psychology Club
Republicans
Robinson Players
Rugby Clubs (M, W)
Sailing Club Team
Salaam Namaste
Sangai Asia
Scrabble Club
Seed (literary magazine)
Shooting Association
Snowboard/Shred Club
Stage Combat Club
Step Dance Club
Strange Bedfellows
Bates Student (newspaper)
Bates Student Government
Students for a Free Tibet (SFT)
Students for Peace and Justice in Palestine
Sustainable Earth Projects
Taiko Club
Takenote
Ultimate Frisbee Team
Unitarian Universalist Fellowship
Volleyball Club
Water Skiing Club
Water Polo Club (M, W)
Women's Resource Center
Wrbc
Yoga Kula
Young Entrepreneurs
Next: Civic Engagement

►