---
Steininger, Brian
207-755-5938

Japanese

Assistant Professor

Roger Williams Hall, Room 211

Asian Studies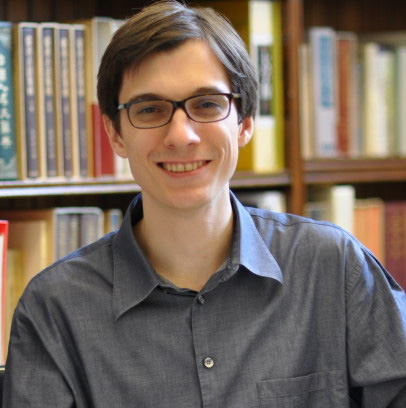 Brian Steininger is an assistant Professor of the Asian Studies Program. He teaches courses on East Asian culture and the Japanese language. He came to Bates in 2010, after receiving his B.A. from Macalester College and a Ph.D. in Japanese literature from Yale University. His research interests mostly concern the reception of Chinese literature in premodern Japan. He is currently preparing a manuscript based on his dissertation, which focuses on the cultural activities of Japan's State Academy (daigakuryo) in the 10th century.
Recent Publications:
"Kinshi's Letters: Writing about Women's Writing, 938 C.E.," Proceedings of the Association for Japanese Literary Studies 10 (2010).
---
Contact Us