Home
Mission
Bobcat Ventures provides a space at Bates where entrepreneurship can thrive. By hosting this competition, we hope to build a bridge between our liberal arts education with the expanding industry of entrepreneurship in order to put theory into application. Bobcat Ventures is the start to creating a campus culture of entrepreneurship and fostering creativity at Bates.
What We Do
We provide technical skills, mentorship, and business skill-building workshops.
We award prize funding to turn ideas into reality.
We engage the entire Bates community.
We provide students with the tools to launch their ideas into the world.
2016 Workshops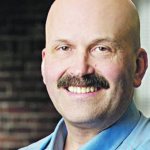 Don Gooding
Former director of the Maine Center for Entrepreneurial Development came to lead a workshop on the business model canvas.
---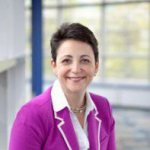 Deborah Riegel
A recognized expert in presentation and communication skills led a Skype workshop on presentation and interpersonal communication skills specifically on having difficult conversations.
---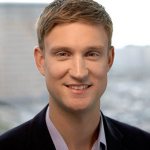 Reid Christian
Associate at Battery Ventures, Reid focuses on venture investments in enterprise infrastructure and software companies led a Skype workshop on startup venture funding.
---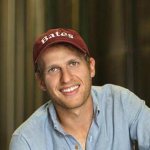 Ross Brockman
One of the founders of Downeast Cider, Ross led a discussion based workshop on his experience founding a company after Bates.
---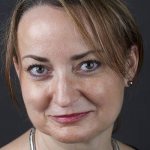 Kati Vecsey
A Bates theatre professor who led a workshop on presentation and pitch skills prior to the competition.
---
2015 Judges: Victor Otley, Patrick Jackson, Ross Brockman
2015 Keynote Speaker: Matt Perejda
2016 Judges: Dan Vannoni, Ross Brockman, Jack Keigwin
2016 Keynote Speaker: Graham Veysey
Past Winners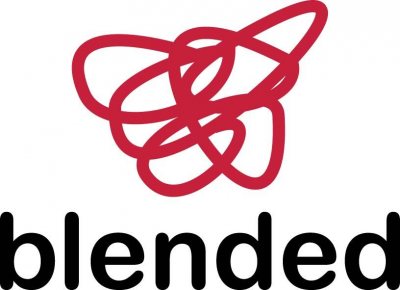 Blended is a mobile smoothie cart here to serve the Bates community by combining healthiness with convenience. When Commons is closed before athletics or a long night in the library, Blended will be there to provide you with a healthy, hydrating, energy-boosting and delicious smoothie.
---
Green Line Productions
Green Line Productions is an aerial videography and photography production company based in Maine. Using drones with our own software, our company provides customized videography and photography services for private events as well as the real estate, construction, and tourism industries.
---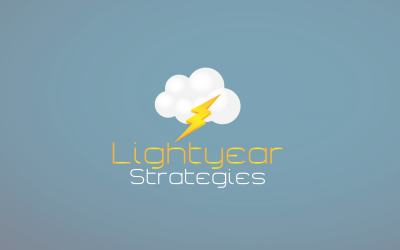 Lightyear Strategies is dedicated to simplifying the process of digital branding. We do so by creating cost effective, user friendly websites for our clients on platforms such as Squarespace, Weebly, and Shopify.
---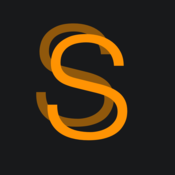 SpotShot is an iOS application used to create an overlay image from a video.
---
In The News
Contact Us