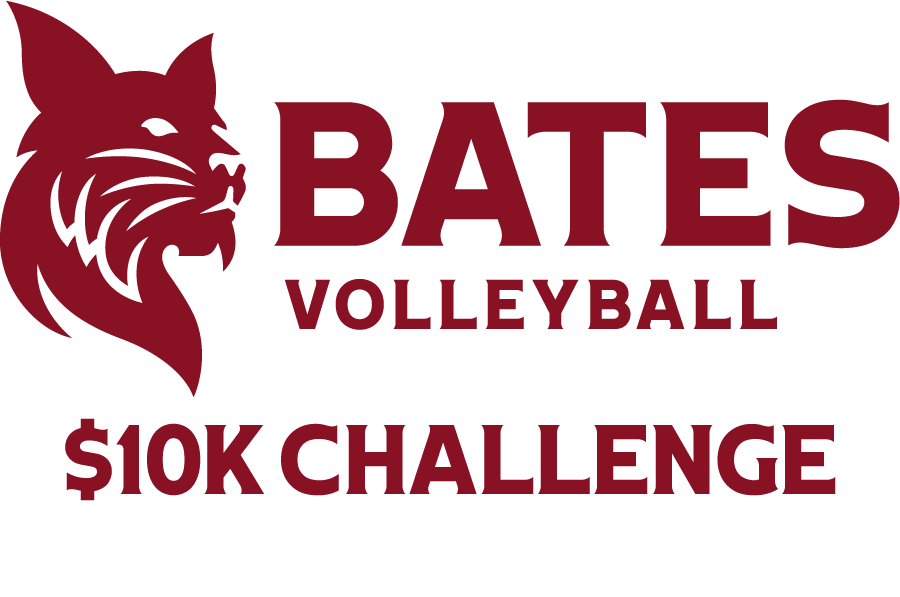 After one of the most successful seasons in recent history, we are working hard toward becoming a top-tier team in the NESCAC and NCAA Division III. To become an elite program, you have to play elite teams, which is why I'm pleased to report that we will be traveling to Wisconsin over Fall Break to play three of the Top-15 teams in the country.
Seeking out the best talent in the nation can be logistically complicated and expensive. That's why I am thrilled to announce the Bates Volleyball Challenge! A generous donor has pledged $10,000 to match dollar-for-dollar all gifts to our program. I hope you will all consider making a gift to support Bates Volleyball and taking this opportunity to double the impact on the program. Just visit the link below and indicate "Women's Volleyball" in the comments section of the online giving form.
Support the Bates Volleyball Challenge
I am deeply grateful to the anonymous donor for creating this opportunity for the program. All gifts, no matter the size, go directly to our team and will be instrumental in helping improve the quality of the Bates experience for our student-athletes. Please feel welcome to reach out if you have any questions about the challenge. I hope to see you a match soon!
Thank you for all that you do to support Bates Women's Volleyball.
Go Bobcats!
Melissa Deran
Head Volleyball Coach
Bates College
Leave a Reply