Dance Thesis Guidelines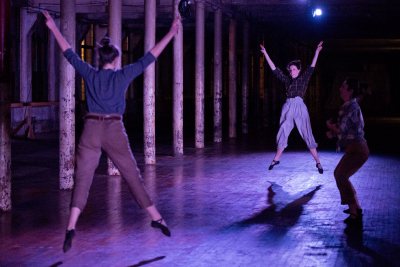 Some language from the Bates website about senior thesis in general:
"The traditional senior thesis involves one or two semesters of original research and writing, culminating in a substantial paper on a research topic of the student's design. Such an effort requires that the student possess an excellent understanding of the subject area, its theoretical underpinnings, and its research methodology. The student must also be able to think critically and comprehensively about the topic, and must be able to advance a well-formulated argument. Conducting a senior thesis not only draws on a student's past academic experience, it also requires considerable independent thinking and creativity, self-discipline, and effective time management."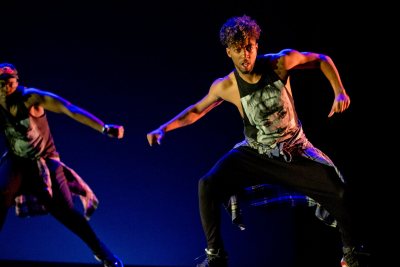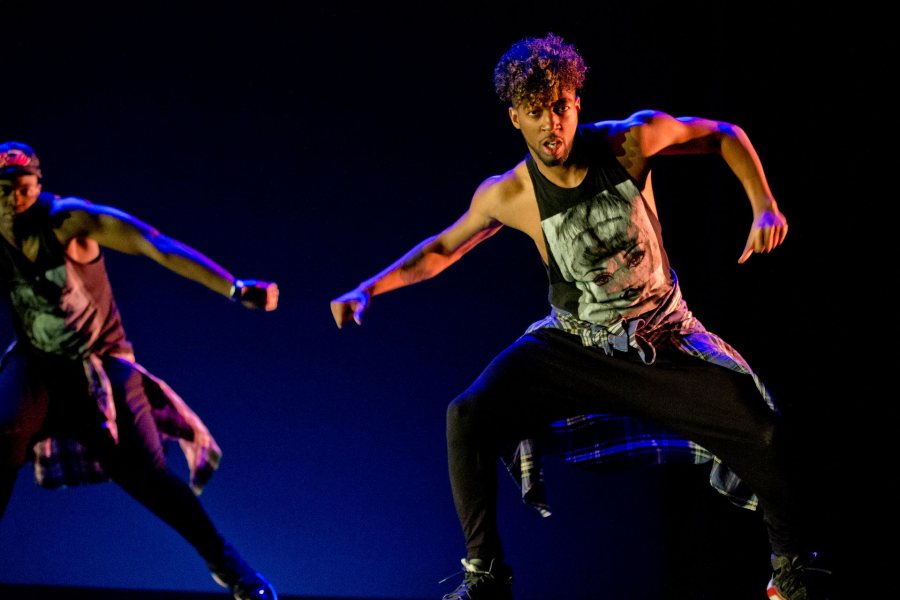 "Some departments and programs offer or require thesis work that includes theatrical or musical performance, video production, curriculum development, or studio art work and exhibition."  
 http://www.bates.edu/academics/programs-resources/senior-thesis/
Dance Thesis Option 1
.
Original creative choreographic project and supporting academic paper.
Dance Thesis Option 2.
Written thesis of theoretical, historical, or contextual research and an accompanying portfolio of creative experience.