---
plavin-3-highresolution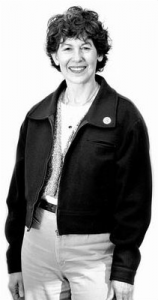 ---
Contact Us
Carol Dilley - Director of Dance
305 College St (mail)
203 Pettigrew Hall (office)
Lewiston, Maine 04240
Phone: 207-753-6977 cdilley@bates.edu
News & Updates
The return-to-college season is the same and different every year. That means you'll love the ritual but won't know exactly what to expect. See...
Alan Nathan, a nationally recognized expert on the physics of baseball, speaks at Bates on Sept. 9.
"I am thrilled that we will have the benefit of Geoff's financial and organizational leadership as we work together to map our institutional priorities...