Grant Opportunity Research Assistance Form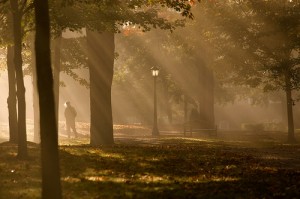 OEG is happy to assist faculty and staff in the identification of funding opportunities tailored to your interest area. The Research Assistance Form is intended to assist you in collecting the information OEG staff requires in order to conduct the most effective search.
To access the Grant Opportunity Research Form, please click here.