It's a GREAT DAY to be a Bobcat! Help us reach 2,500 donors from March 21 – 28. Show your Bates pride with a gift of any size.
Together through the support of alumni, parents, students, faculty, staff, and friends we will celebrate Great Day to be a Bobcat!
Your collective gifts will strengthen all aspects of the Bates experience in important and tangible ways.
This year Bobcats in New York, Washington D.C., and Boston, are invited to gather at #BatesGreatDay regional receptions to celebrate and view the livestream together.
---
Show your Bobcat Pride and help us spread the word!
Share these graphics on Social Media.
Facebook Cover Photos. Right-click the image and select 'save image'.
Social Profile Images. Right-click the image and select 'save image'.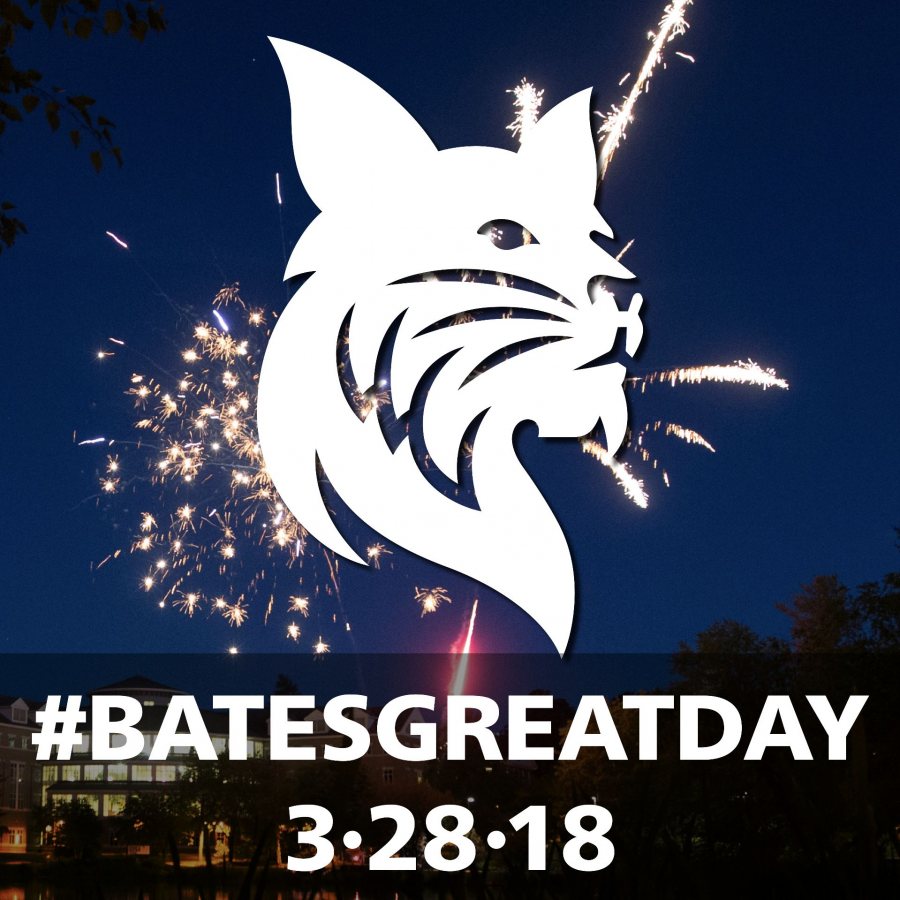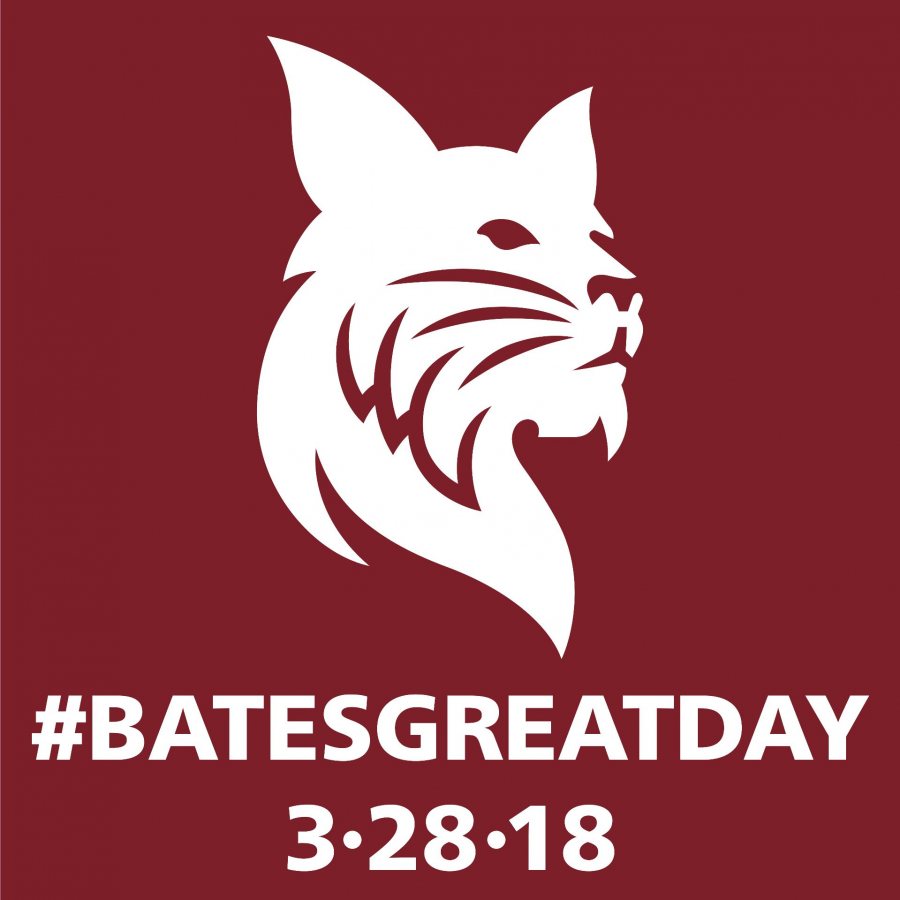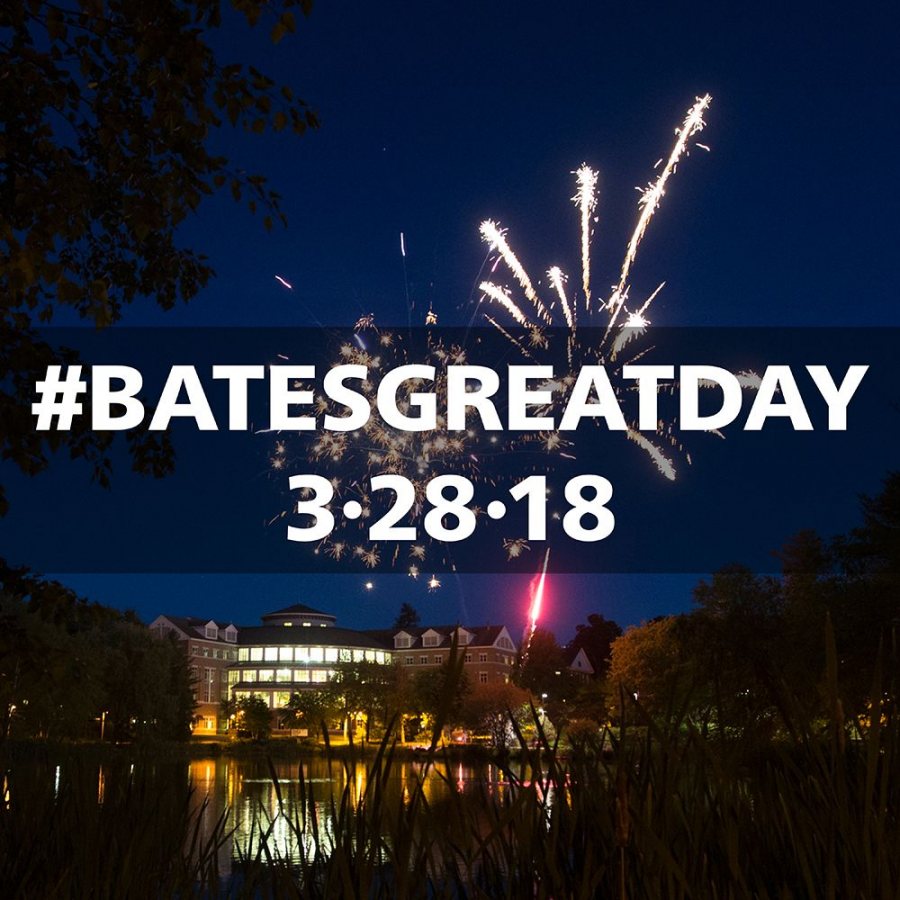 The livestream makes its return — you won't want to miss this!
Robert Strong interviews a Fulbright alumna
Student athlete interviews
President Clayton Spencer live
A cappella performance
And, of course, donor thank-yous!