280 College Street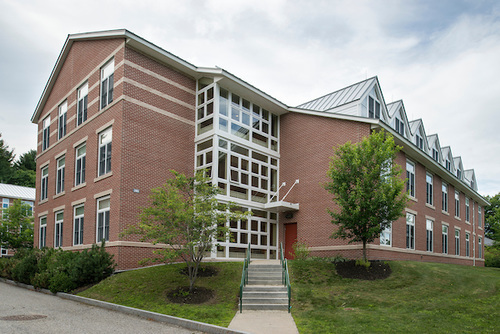 280 College Street
Built 2007; 57,833 square feet 
[
Floorplan
]
The newest member of Bates' residential community, 280 College boasts a spacious kitchen where you can cook a meal with your friends.  See and be seen in Frank's Lounge, one of the many cozy study spaces in this building.
This residence houses 152 students, and is comprised of several First Year Centers, where First-Year students reside in doubles.
2015-2016 Junior Advisors:
Matthew Bodwell, Gift Kiti, Sophie Olmsted, Ben Roop
2015-2016 Residence Coordinator (Team Leader):
Ben Cuba
All rooms have built-in closets and no carpeting.