Library Archives
Thursday
April 21, 2016 3:31 pm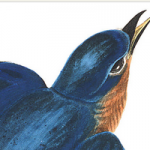 Curious about "Uncle Johnny" Stanton? Come this next Tues, May 10, at Noon to hear about his unique legacy at Bates including the donation of books such as the remarkable double elephant folio, The Birds of America, on display in the lobby.
Monday
April 4, 2016 11:04 am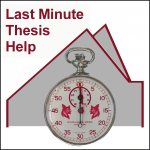 Thurs, April 7th, from 6 – 10pm Bring your laptop, your materials, and your questions. We'll have the answers, chai and cookie!