Laser Tag in Ladd Library!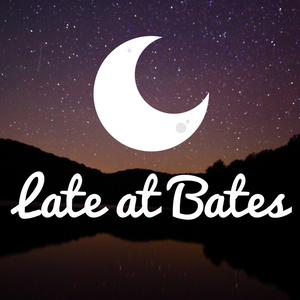 Late at Bates, Ladd Library, and a few other people are proud to present this fall's rendition of Lazer Ladd! For one night only, Ladd basement will be transformed into a battlefield; hide under tables, crouch behind chairs, and shoot through bookshelves in your pursuit of victory!
Sign up as a lone wolf or with your whole pack for a night of heated competition. Game sessions last approximately 15 minutes and pit the Green Team against the Orange Team. Groups of 30 players can participate at a time (15 vs 15 #MathIsHard). The action commences at 10:15 PM, and the last game starts at 1:30 AM. Go to http://signupschedule.com/broop to secure your spot.
PARTICIPANT NAMES WILL BE CHECKED AT THE MAIN ENTRANCE, SO YOU MUST SIGN UP IN ADVANCE TO PARTAKE!
Numbers are limited to 300 people, so be sure to sign up early at http://signupschedule.com/broop.
Contact Ben or James at broop@bates.edu and jerwin@bates.edu, respectively with any inquiries.
For More Information