Library Archives
Friday
December 9, 2016 11:15 am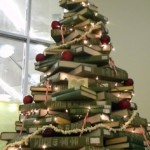 Best of the holidays to you all from the Library Staff! Wishing everyone an enjoyable and restful break.
Friday
December 2, 2016 1:46 pm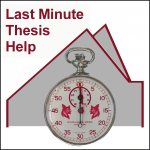 Thesis Wrap Up time is here!! Weds., Dec. 7th, from 7 – 10 PM – Come to the Research Desk for those last minute EndNote, citation, margin or table of contents questions answered by the Wrap Up team.