Library Archives
Thursday
September 14, 2017 2:52 pm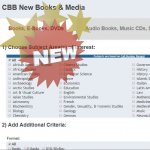 How can you know what's new at the library? By using the CBB New Books and Media search tool!
Monday
September 11, 2017 1:36 pm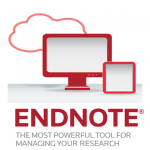 Click here for the dates/times of the upcoming workshops. Self-starter? Use our EndNote Research Guide.
Tuesday
September 5, 2017 3:35 pm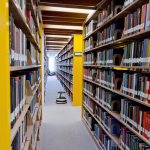 This new CBBCat feature lets you see what's next to a book on the shelf right in the catalog, whether those books are at Colby, Bowdoin, or checked out entirely.