Library Paging Service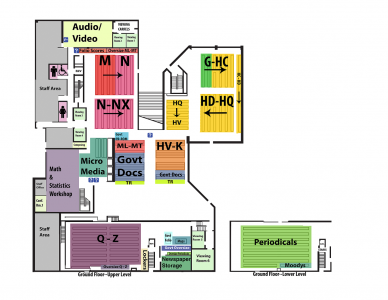 As of April 16th Ladd Library will be undergoing construction on the ground floor of the building. Books and periodicals housed on the upper and lower levels of the ground floor will be inaccessible for browsing during this time. Library staff will be paging these materials through the summer.
Materials can be requested through the catalog (CBBCat) and will generally be available for pick-up after 10:00 AM the following business day. Email notifications will be sent out when items are ready for pick-up.