Library Archives
Wednesday
January 16, 2019 9:27 am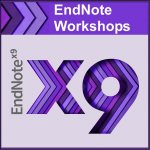 Formatting citations and bibliographies has never been easier.
Bring your laptop and we'll show you how!
Friday
January 11, 2019 11:18 am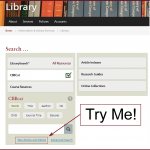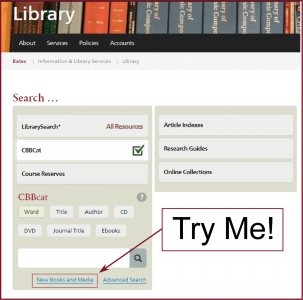 Create or subscribe to your own New Books and Media list today!
Friday
January 4, 2019 4:34 pm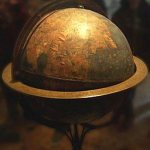 Pronunciator is an online resource that can help you learn a new language on your own.