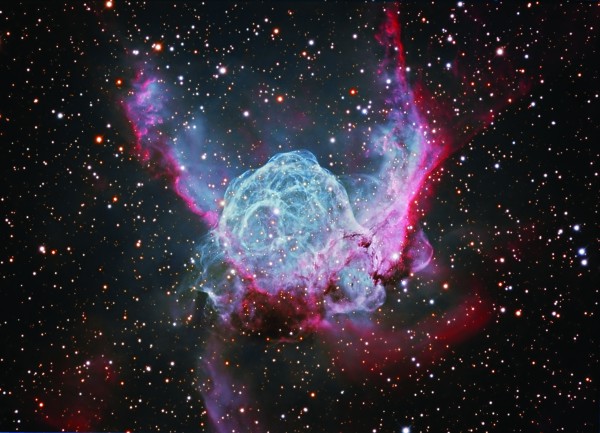 1000 Airplanes on the Roof
Thursday, October 25, 2012 — 7:30pm

Bates College, Schaeffer Theater
305 College
Lewiston
,
ME
04240
show map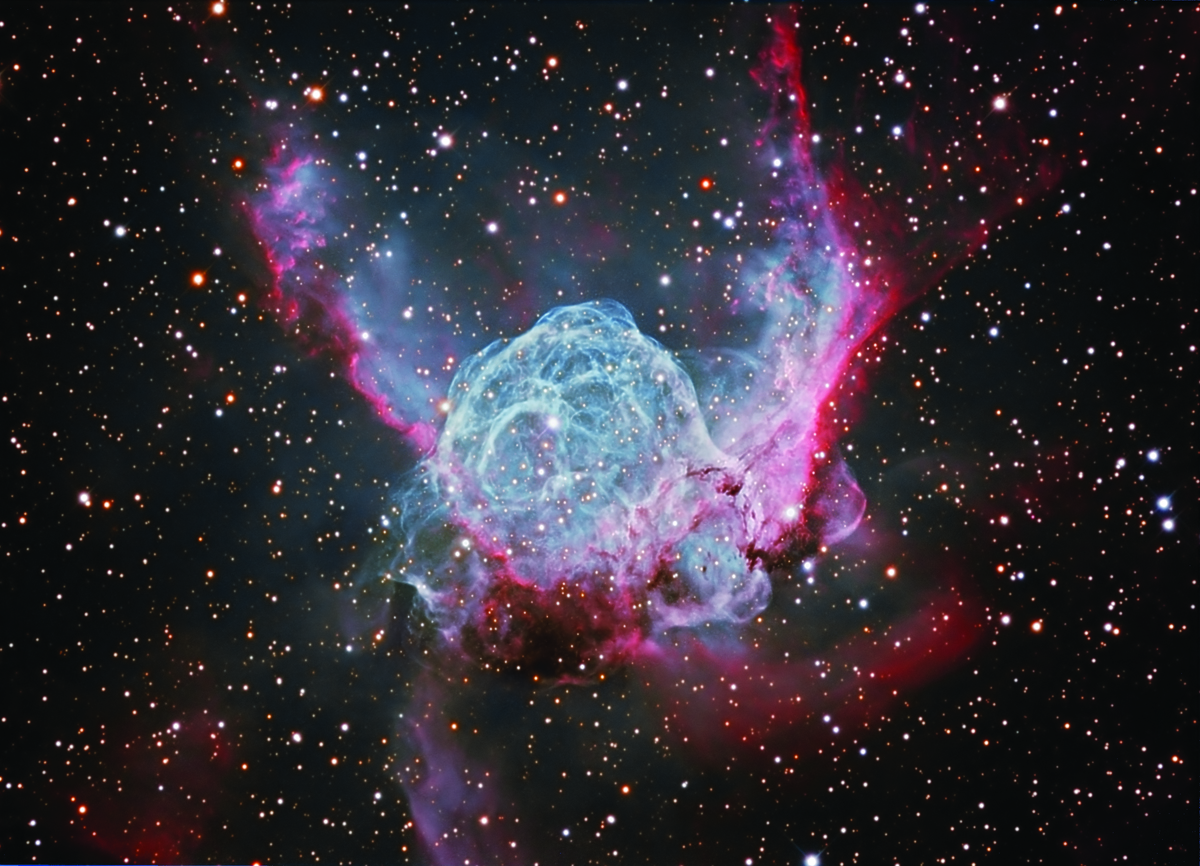 The production of the 1000 Airplanes on the Roof is an innovative interdisciplinary trilateral artistic collaboration between the Bates College Museum of Art, the Department of Music, and the Department of Theater and Dance.
This science fiction music drama, written by playwright David Henry Hwang, centers a Kafkaesque single character M., who has trouble sorting out reality from imagination. Once a determinedly rational person, now confused and terrified, he tells us that he has been repeatedly abducted by extraterrestrial beings, transported to a spaceship hovering above the earth, and subjected to painful and bizarre experiments.
To visually represent M.'s exploration of alternate realities the production incorporates several astrophotographic images from the Bates College Museum of Art's recent Starstruck exhibition, curated by Anthony Shostak.  The text is beautifully supported by an original music composed by William R. Matthews, Alice Swanson Esty Professor of Music.  The character M. is performed by a senior from Winnetka, IL, Thomas J. Holmberg.  Whether to accept M.'s story or write him off as psychotic, the direction, by Katalin Vecsey, Senior Lecturer in Theater, is leaving it open for the audience to decide.