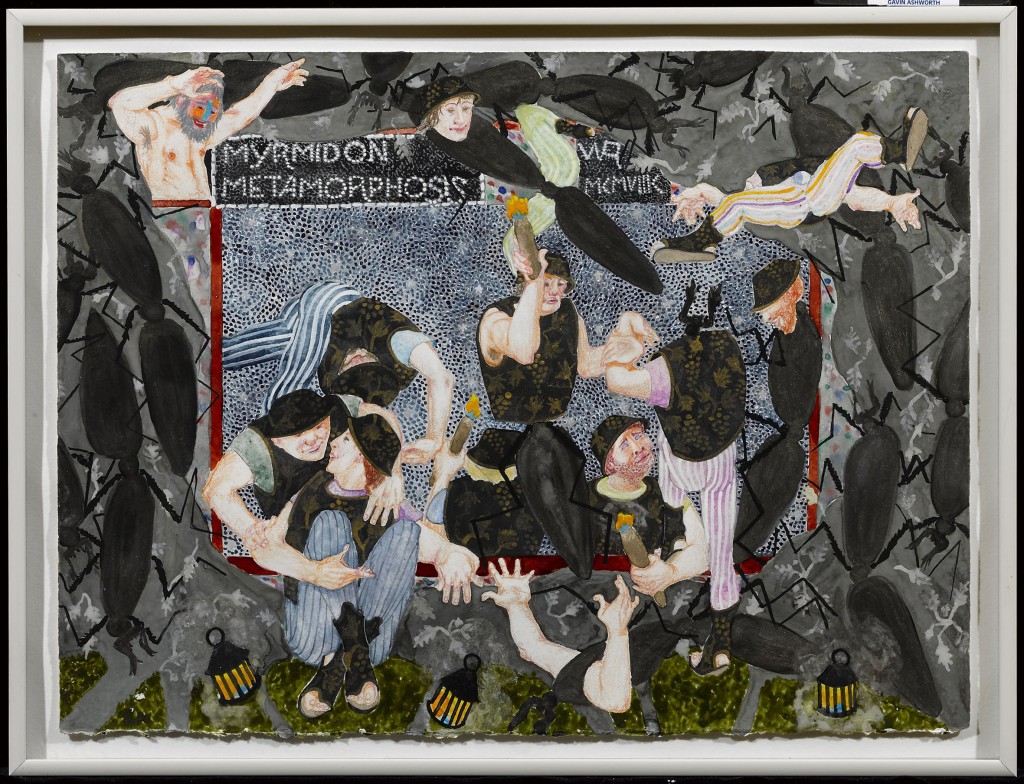 An Artist Talk with Wally Reinhardt
Thursday, October 13, 2011 — 6:00pm

New York artist Wally Reinhardt will discuss the development of his oeuvre. Reinhardt, who's work will be featured in the Museum of Art's Synergy Gallery from October 8 – December 18, has devoted decades to depicting scenes from classical mythology. Specifically referencing Ovid'sMetamorphoses, Reinhardt uses gouache, and opaque watercolor, to bring to interpret stories from antiquity.
This lecture is presented with generous support from Classical and Medieval Studies, Interdisciplinary Studies, and the Humanities Division.
A reception in the Museum will follow.