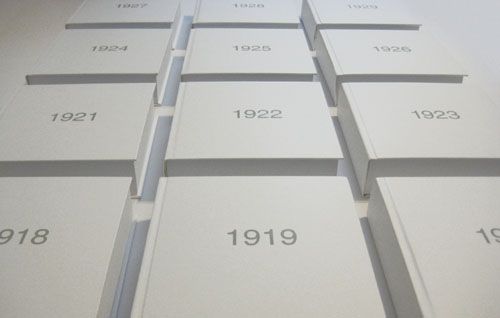 Artist's Talk by Amy Stacey Curtis
Monday, September 26, 2016 — 6:00pm

Bates Olin Arts Center,
room 104
75 Russell Street
Lewiston
,
ME
04240
show map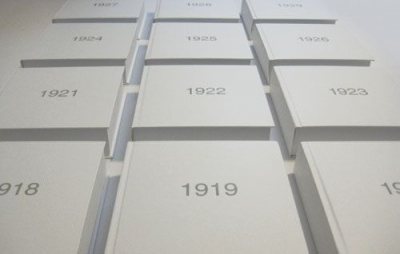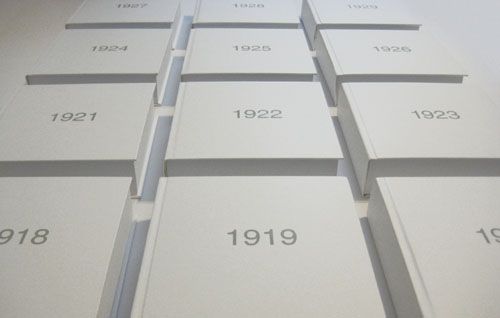 Amy Stacey Curtis will discuss her interactive project, Memory, featured  this fall in the Bates Mill.
In 1998, Curtis began what would be an 18-year commitment to interactive installation art, a project culminating through 9 solo-biennial exhibits from 2000 to 2016. In the end, Curtis will have installed 81 large-in-scope interactive works in 9 vast mill spaces of 8 Maine towns, her long intention to mount her last biennial in the same town which hosted her first. Each solo-biennial exhibit is a 22-month process, each exhibit exploring a different theme while inviting audience to perpetuate its multiple works. "Without participants my installations are literally incomplete, static." Curtis has committed to this ambitious participatory work to convey that we are a part of a whole, that everyone and everything is connected and affects.
Curtis will be the subject of a solo exhibition at the Bates Museum of Art in 2018 as part of a statewide retrospective of her biennial projects.  Her work is included in the Bates Museum of Art's permanent collection, and she is a featured artist in our educational program The Thousand Words Project.
Curtis's interactive Memory installation opens to the public Saturday, September 17, 2016, 2-5pm with daily visiting hours continuing September 18-October 28, 2016, 12-5pm at the Bates Mill Complex, 35 Canal Street, Lewiston, Maine.  For more information, visit AmyStaceyCurtis.com.