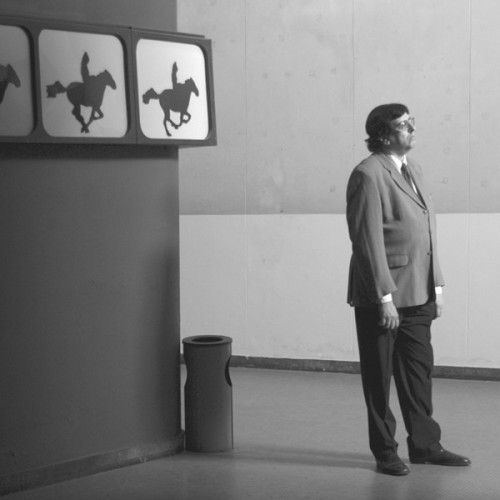 Global Lens 2011-2012 – A Useful Life
Monday, April 2, 2012 — 7:00pm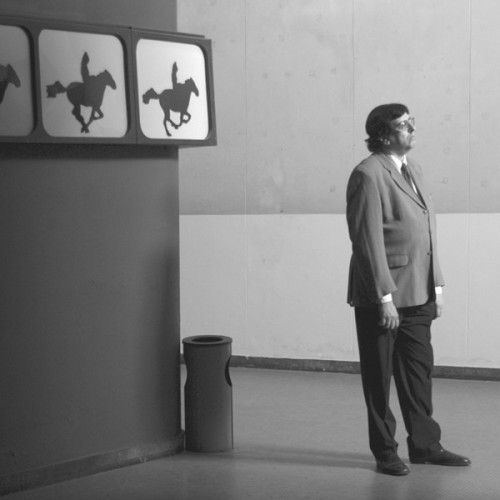 Director: Federico Veiroj
Uruguay   |   2010   |   63 minutes
Spanish, with subtitles in English
After twenty-five years, Cinemateca Uruguaya's most devoted employee, Jorge (real-life Uruguayan critic Jorge Jellinek), still finds his inspiration in caring for the films and audiences that grace the seats and screen of his beloved arthouse cinema. But when dwindling attendance and diminishing support force the theater to close its doors, Jorge is sent into a world he knows only through the lens of art—and suddenly forced to discover a new passion that transcends his once-celluloid reality. Stylishly framed in black-and-white with brilliantly understated performances, Federico Veiroj's sly and loving homage to the soul of cinema is a universally appealing gem and knowing charmer about life after the movies.
The Bates College Museum of Art presents GLOBAL LENS 2011-2012
Organized by the Global Film Initiative, the series draws from cinematic talent across the planet, with a focus on Africa, Asia, the Middle East, and Latin America.  Ten feature length films comprise the 2011 series.