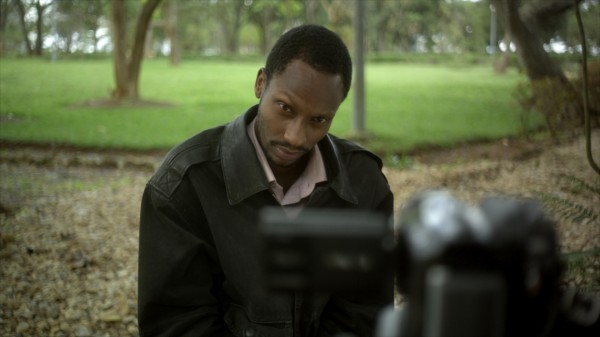 Global Lens – Grey Matter
Monday, October 15, 2012 — 7:30pm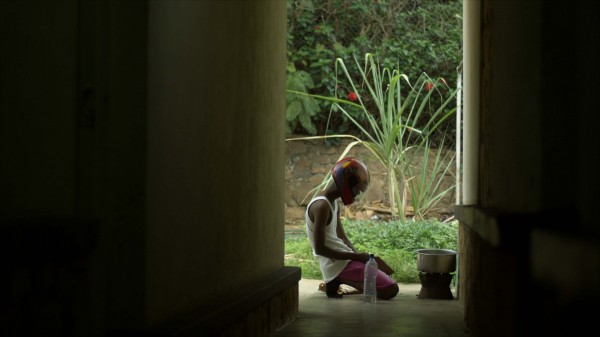 Set in Kigali, Rwanda's capital, this radiantly self-referential film-within-a-film describes the vision and trials of a determined filmmaker named Balthazar, as he tries to produce his first feature, The Cycle of the Cockroach. The trenchant drama, about a brother and sister dealing with the aftermath of genocide, finds no support from agencies only interested in funding upbeat policy-friendly films. As Balthazar borrows recklessly from a loan shark, the Cycle plays out on the screen, subtly measuring the horror and systematic madness of events hardly unique to Rwanda, while offering bracing insight into the nature of political violence.
Director: Kivu Ruhorahoza
Rwanda   |   2011   |   100 minutes
Kinyarwanda and French, with subtitles in English
All screenings are open to the public and are free.
The Bates College Museum of Art presents GLOBAL LENS 2012 with support from by Politics, African-American Studies, and American cultural Studies. Organized by the Global Film Initiative, the series draws from cinematic talent across the planet, with a focus on Africa, Asia, the Middle East, and Latin America.  Ten feature length films comprise the 2012 series.