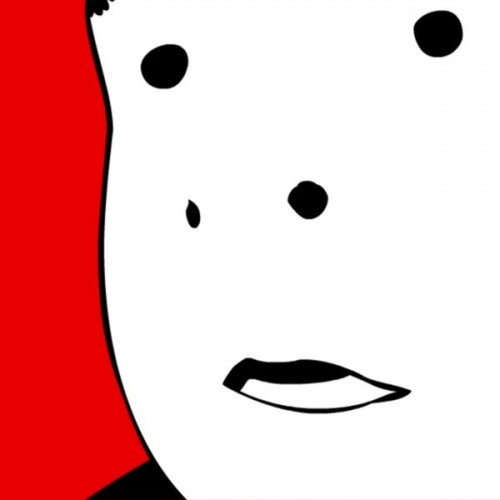 Memories of the Present Past Film Series – FAT, BALD, SHORT MAN
Saturday, October 12, 2013 — 3:00pm

Bates College Olin Arts Center,
104
75 Russell Street
Lewiston
,
ME
04240
show map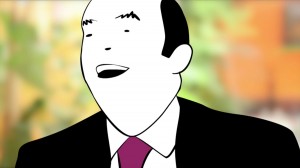 Lonesome, middle-aged virgin Antonio Farfán is picked on and ridiculed as a matter of course, whether by coworkers or his bullying mooch of a brother (who only calls when he needs money). An employee of a notary's office, his status improves a bit when his new boss—and strangely affable doppelganger—takes an interest in him. But Farfán's deep-seated shyness and insecurity are only partly assuaged. And when he joins a self-improvement group, he slowly confirms what the undulating lines of this sly, involving rotoscope story suggest: everything is in motion, and change is inevitable. The question becomes what use one makes of it.
Director: Carlos Osuna
Colombia   |   2011   |   91 minutes
Spanish, with subtitles in English
Memories of the Present Past/Memorias del Pasado Presente co-presented with Latin American Studies and Bates Ladd Library.