---
Scott Ordway
Search Returned No Results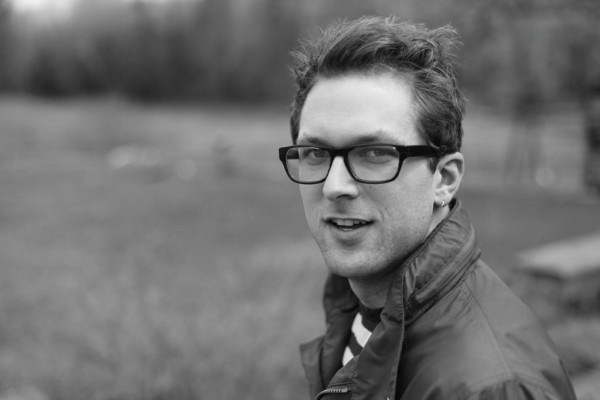 American composer and conductor Scott J. Ordway (b. 1984) has worked with members or graduates of America's leading musical institutions, including the Juilliard School, the Curtis Institute of Music, New England Conservatory, Opera Boston, New York City Opera, and the Oregon Bach Festival. He is the composer of three symphonies, two full settings of the mass, and numerous chamber, solo, and choral works, many of which have been performed, recorded, and broadcast by top ensembles throughout the United States and in Europe. He has spent recent summers at the Aspen Music Festival, Freie Universität Berlin, Oregon Bach Festival, and Accademmia Chigiana in Siena. For the 2013–2014 season, Ordway is Visiting Assistant Professor of Music at Bates College.
Also active as a conductor, he has held posts with the Syzygy New Music Ensemble (NYC) and Eugene Contemporary Chamber Ensemble (Oregon), and was in-residence at the Boston Conservatory as Associate Conductor of the Juventas New Music Ensemble. From 2010–2011 he was Composer-in-Residence and Director of Contemporary Music at St. Mary's Episcopal Church in Philadelphia. He is a published James Joyce scholar and the recipient of grants or awards from the American Composers Forum, American Music Center, Oregon Pro Arte Chamber Orchestra, Creative Kids Education Foundation, University of Pennsylvania, University of Puget Sound, and University of Oregon.
As a student, Ordway studied with Samuel Adler, Sydney Hodkinson, Robert Kyr, James Primosch, Jay Reise, and Anna Weesner. He earned his Ph.D. in 2013 from the University of Pennsylvania, where he was the Benjamin Franklin Doctoral Fellow in Composition. He also holds degrees from the University of Oregon (MM, 2008), and in English literature at the University of Puget Sound (BA, 2006). He studied conducting at the Curtis Institute of Music and at the University of Oregon. 
www.scottjordway.com
| @scott_ordway
Contact Us