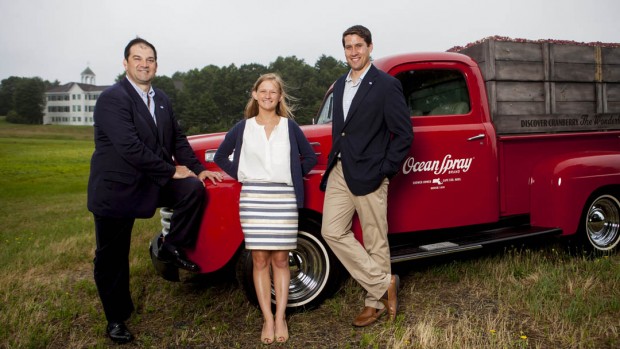 From Seattle, Wash., to New York City's Times Square, Bates students are participating in myriad off-campus experiences. The home front, of course, continues to percolate with scientific research, modern dance and extensive demolition…
Published on
Description

---

April 9, 2001
3:06 pm

A Brief History of Printmaking and the Annual Senior Exhibition, will be featured from April 13 to June 3 at the Bates College Museum of Art, 75 Russell St.

April 9, 2001
1:17 pm

Ronald Lee, executive director of the Toronto-based Roma (commonly known as "Gypsy") Community & Advocacy Center, will speak about The Romanian Holocaust Friday, April 12, in the Benjamin Mays Center, 75 Russell St.

April 6, 2001
2:58 pm

The Bates Steel Pan Rhythm Riders will join the Bates College Javanese Gamelan Ensemble and performers of West African drum and dance for an evening of music from around the world Thursday, April 12, in the Olin Arts Center Concert Hall. 75 Russell St.

April 1, 2001
1:37 pm

A recent edition of the Chronicle of Philanthropy offers an in-depth look at how Bates College is creating extensive ties to Lewiston-Auburn and statewide communities through service-learning programs.