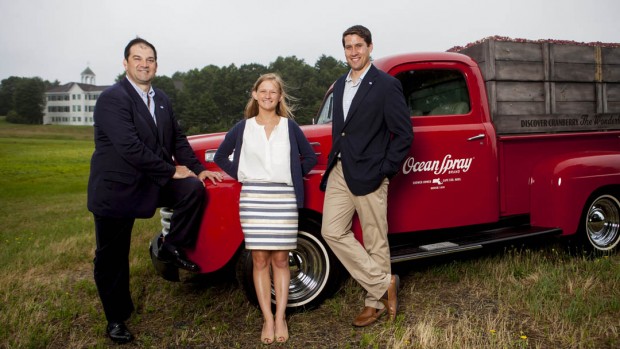 From Seattle, Wash., to New York City's Times Square, Bates students are participating in myriad off-campus experiences. The home front, of course, continues to percolate with scientific research, modern dance and extensive demolition…
Published on
Description

---

November 5, 2002
4:05 pm

Rosemary Haughton and Nancy Schwoyer will describe the creation of Wellspring House, a shelter, center for social justice and land-trust enterprise a lecture titled "Change and Exchange

November 5, 2002
3:59 pm

Marcus J. Borg, best-selling author and Hundere Professor of Religion and Culture, Oregon University, will give a presentation titled "The Bible: Instrument of Oppression or Liberation?" at 7 p.m. Monday, Nov. 11, in Chase Hall Lounge, Campus Avenue, at Bates College.

November 5, 2002
3:50 pm

Richard Russo, the Camden author who won the 2002 Pulitzer Prize in fiction for his novel "Empire Falls," reads from his work at 8 p.m. Thursday, Nov. 14, in Chase Hall Lounge, 56 Campus Avenue. The public is invited to attend the event, part of the Writers Harvest, the annual literary benefit to fight hunger and poverty sponsored by the national hunger organization Share Our Strength (SOS). Donations will be accepted and proceeds will benefit the Maine Coalition for Food Security and the Good Shepherd Food Bank.

November 5, 2002
3:42 pm

Phoebe Farris, editor of the book "Women Artists of Color: A Bio-Critical Sourcebook to 20th Century Artists in the Americas" (Greenwood Publishing Group, 1999), and professor of art, design and women's studies at Purdue University, discusses contemporary female Native American artists at 4:10 p.m. Friday, Nov. 15, in Skelton Lounge, Chase Hall, 56 Campus Avenue. The public is invited to attend at no charge.