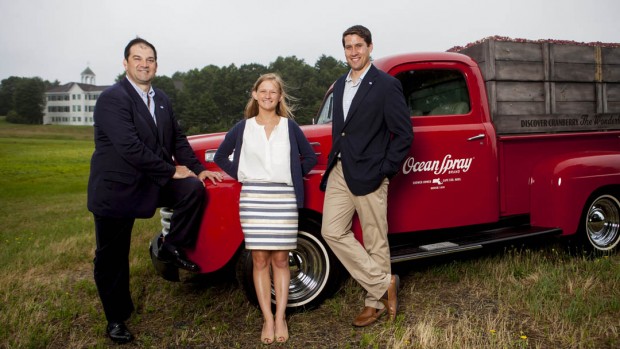 From Seattle, Wash., to New York City's Times Square, Bates students are participating in myriad off-campus experiences. The home front, of course, continues to percolate with scientific research, modern dance and extensive demolition…
Published on
Description

---

March 3, 2005
9:16 am

Faculty members in the fields of art, psychology and the study of American and African American culture were awarded tenure at Bates College this year. The three tenure recipients are assistant professor Pamela Johnson of the Department of Art and Visual Culture; associate professor John McClendon of the programs in African American studies and American cultural studies; and assistant professor Michael Sargent of the Department of Psychology.

March 2, 2005
9:36 am

Dr. Phan Thi Phi Phi, one of three Vietnamese plaintiffs in a lawsuit against American chemical manufacturers, and Susan Hammond, deputy director of the New York-based Fund for Reconciliation and Development, will discuss this historic case in a lecture titled "Agent Orange: A New Vietnam War" Thursday, March 3, in Chase Hall Lounge.