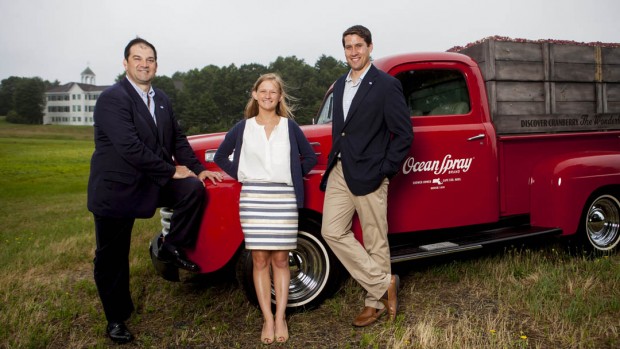 From Seattle, Wash., to New York City's Times Square, Bates students are participating in myriad off-campus experiences. The home front, of course, continues to percolate with scientific research, modern dance and extensive demolition…
Published on
Description

---

August 1, 2005
11:17 am

The Bates Dance Festival's roster of resident artists includes many luminaries of the contemporary dance world. The 2005 Faculty Gala concert, presented at 8 p.m. Saturday, Aug. 6, at Shaeffer Theatre, showcases the exceptional diversity and talent of such choreographers as Sean Curran, David Dorfman, Spanish dancer Clara Ramona and ballet artist Rachel List. Tickets are $18/$12 (students and seniors) and may be purchased by calling 207-786-6161 after July 9. (This production is appropriate for an audience of all ages.)

August 1, 2005
11:11 am

Lois Lowry, winner of the 1990 Newbury Award for Number the Stars, will speak at Bates College at 7:30 p.m. Thursday, Aug. 4, in the Keck Classroom (Room G52), located on the ground floor of Pettengill Hall. Sponsored by the Holocaust Human Rights Center of Maine, the event is free and open to the public. Books by the author will be available for sale and signing at the event.