Harward Center celebrates its opening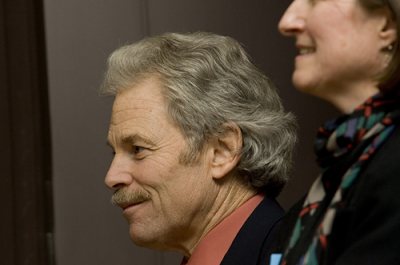 Beginning a new chapter in Bates College's commitment to the Lewiston-Auburn community and to community-based education, the Donald W. and Ann M. Harward Center of Community Partnerships presented a grand opening and a welcome for its first director, David M. Scobey. The Jan. 25-27 celebration featured thee days of academic and cultural events. Read more about the opening.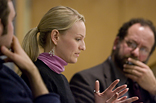 Leave a Reply
This is a forum for sharing your thoughts about the preceding post with the public. If you have a question for the author, please email the Bates Communications Office at communications@bates.edu.