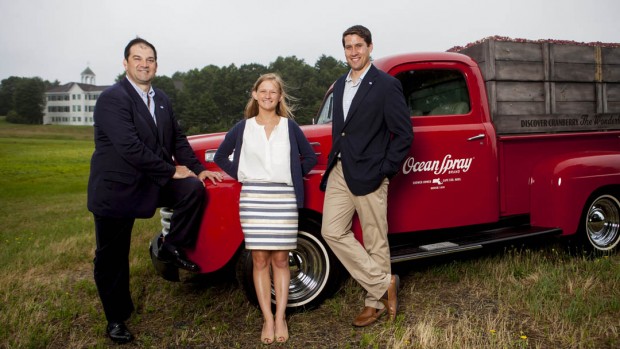 From Seattle, Wash., to New York City's Times Square, Bates students are participating in myriad off-campus experiences. The home front, of course, continues to percolate with scientific research, modern dance and extensive demolition…
Published on
Description

---

September 6, 2007
11:05 am

Although the final numbers are subject to change, some 1,660 students are expected on campus this fall and 193 will be attending Bates-sponsored programs off campus. New to Bates are 445 first-year students and 15 transfer students, drawn from a record 4,650 applications.

September 6, 2007
8:19 am

Students received the rare opportunity to compare 21st-century college life with the Versailles experiences of the French queen Marie Antoinette as Bates College opened its 153rd academic year on Sept. 5.

September 5, 2007
8:32 am

This fall Bates College introduces the Bates Bikes, a fleet of 10 cruiser bicycles that belong to the newly created Bates Bike Co-op.

September 5, 2007
8:24 am

Bates College and Zipcar, the world's largest car-sharing service, have announced a partnership to make Zipcars available on campus to faculty, staff and students as an environmentally friendly alternative to the costs and hassles of keeping a car on campus.