UMass Amherst sociologist to discuss interracial Asian adoption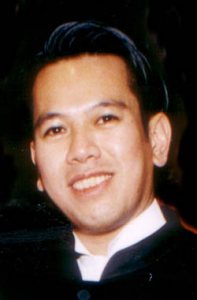 C.N. Le, director of the Asian and Asian American Studies Program at the University of Massachusetts Amherst, offers a lecture titled "Interracial Asian Adoption: Issues and Identity in 21st-Century American Society
Le is a visiting assistant professor in the sociology department at Amherst. His research and publications focus on racial and ethnic relations, immigration and socio-demographic examples
of assimilation among different Asian-American groups.
Monday, April 6, at 7 p.m.
Edmund S. Muskie Archives, 70 Campus Ave.
Leave a Reply
This is a forum for sharing your thoughts about the preceding post with the public. If you have a question for the author, please email the Bates Communications Office at communications@bates.edu.