A Change for the Warmer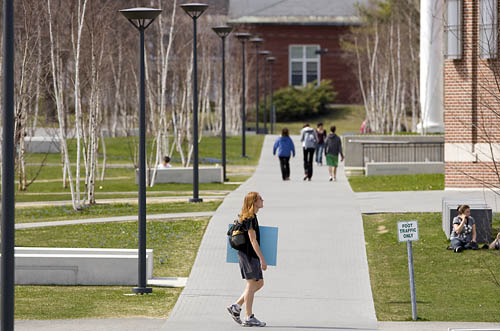 With the arrival of warm weather, shorts appear on campus, and students line the Alumni Walkway to stroll, talk and study.
Leave a Reply
This is a forum for sharing your thoughts about the preceding post with the public. If you have a question for the author, please email the Bates Communications Office at communications@bates.edu.