By Bates Magazine. Published on April 21, 2010
---
Central Figure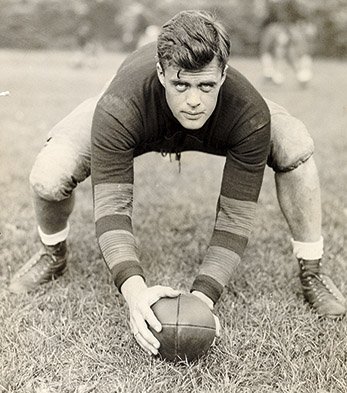 ---
Categories:
Alumni and friends
,
Alumni life
,
Postcards
.
---
Comments are closed.
News & Updates
Images that feature the vitality of life on the Bates campus
Bates College dance major Colleen Fitzgerald performs "Intricate Glances Will Meet Here" Dec. 6-7.
Bates holds its annual Service of Lessons and Carols on Dec. 8.
Contact Us