---
Video: Looking back, Emily Cassidy '11 reflects on 'the criminology guy'
Through Commencement, we'll offer brief videos of Bates seniors reflecting on their Bates experience.
Here, Emily Cassidy '11 of East Hampton, N.Y., recalls meeting "the criminology guy" — her adviser, Professor of Sociology Sawyer Sylvester.
The seniors' comments come from a recent Trustee luncheon, where each year the Bates seniors in attendance respond to President Elaine Tuttle Hansen's invitation to offer impromptu comments.
---
---
More from Commencement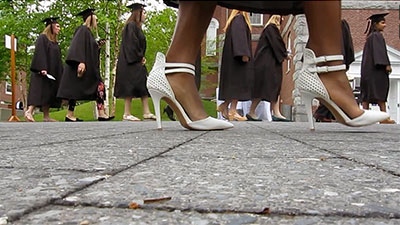 Video: You'll be amazed by all their feets
By Jay Burns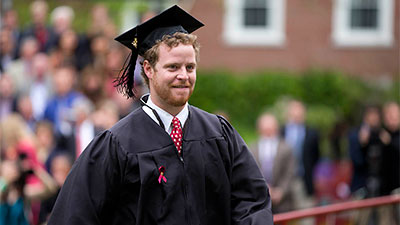 Senior Address: One graduate's love letter to his class
By Bates News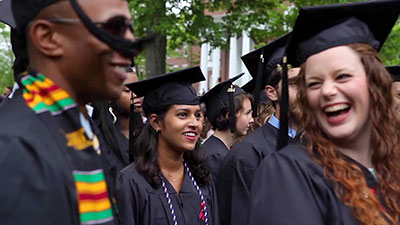 Video: Experience Commencement 2014
By Sarah Crosby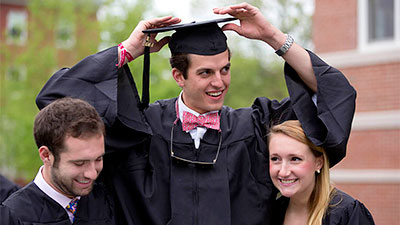 Slideshow: 27 moments from Commencement
By Phyllis Graber Jensen
---
Contact Us