By Doug Hubley. Published on February 15, 2012
---
Maine pianist Brian Meldrum.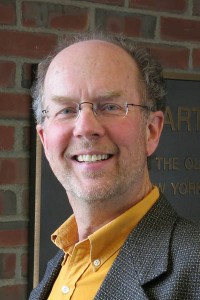 ---
---
Comments are closed.
News & Updates
The style of the play, says director Brooke O'Harra, asks student actors to think "not in terms of character, but instead in terms of...
Here's a revised list of public events at the college for the period March 12–31, 2014.
The Olin Arts Center Concert Hall offers a musical world tour March 13-16.
Contact Us