By Doug Hubley. Published on February 27, 2012
---
NYC-Alumni-Phantom-Ice_3808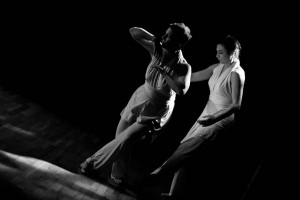 Carol Dilley and Rachel Boggia, both of the Bates dance faculty, perform "Phantom Ice." Photograph copyright © 2012 by Ebbe Sweet.
---
---
Comments are closed.
News & Updates
Perspectives look at the past, present and future of Rwanda.
French Professor Alexandre Dauge-Roth traveled to Italy to take part in events commemorating the 20th anniversary of the genocide in Rwanda.
Contact Us