By Doug Hubley. Published on February 22, 2012
---
Tenants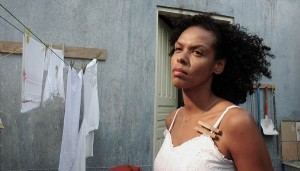 Ana Carbatti plays Iara in Sérgio Bianchi's 2009 film "The Tenants."
---
---
Comments are closed.
News & Updates
Images that feature the vitality of life on the Bates campus
Finals week Instagram photos from students suggest that they approach finals the way Bates students always have: with snacks, naps and embracing the fact...
The deadline to apply to Bates and other highly selective liberal arts...
Contact Us