By Doug Hubley. Published on March 16, 2012
---
web_120313_Five_Women_1319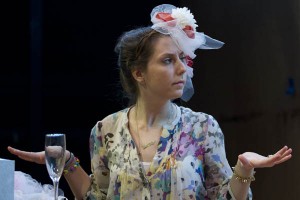 Marketa Ort '13 of New York City in the Bates College production of Alan Ball's play "Five Women Wearing the Same Dress." Photograph by Phyllis Graber Jensen/Bates College.
---
---
Comments are closed.
News & Updates
Bates College will build a new boathouse at the varsity rowing team's...
This is a list of public events at Bates for the period Nov. 1-30, 2014.
Contact Us