By Doug Hubley. Published on March 22, 2012
---
Ben Arcangel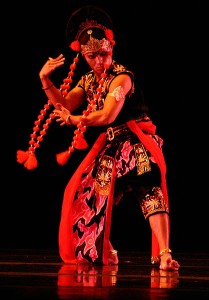 Dancer Ben Arcangel returns to Bates.
---
---
Comments are closed.
---
News & Updates
For the dean of the faculty at Bates College, there's a clear connection between a student's journey while at Bates and the Age of...
The Museum of Art exhibition "Convergence: Jazz, Films and the Visual Arts" expands with films, panels and lectures beginning with a talk by the...
Contact Us