By Doug Hubley. Published on March 22, 2012
---
WLeaders-Rotundo7814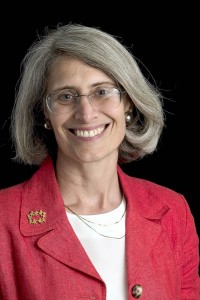 State Rep. Margaret Rotundo. Photograph by Phyllis Graber Jensen/Bates College.
---
---
Comments are closed.
---
News & Updates
What do Bates dance majors gain by training at the Bates Dance Festival?
For the dean of the faculty at Bates College, there's a clear connection between a student's journey while at Bates and the Age of...
Contact Us