By Roland Adams. Published on March 22, 2012
---
6851463428_31b2991e64_z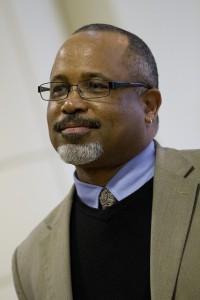 ---
---
Comments are closed.
News & Updates
Wiemers built an "integrated library and information services organization regarded as a national model among liberal arts colleges," said President Spencer.
Michael Starbird, a mathematician who has given hundreds of lectures and dozens of workshops on effective teaching and effective thinking, offers a lecture on...
Contact Us