By Roland Adams. Published on March 22, 2012
---
6851462722_1fa8e10511_z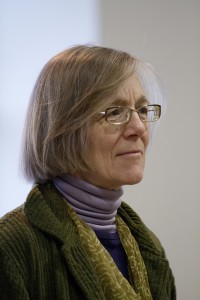 ---
---
Comments are closed.
News & Updates
The style of the play, says director Brooke O'Harra, asks student actors to think "not in terms of character, but instead in terms of...
The Olin Arts Center Concert Hall offers a musical world tour March 13-16.
Do the people you touch make you the person you are? If you are breathing, can your oppressors claim that you do not exist?...
Contact Us