By Victoria Stanton. Published on May 8, 2012
---
120330_mtdavid_summit_lunch_rm048-web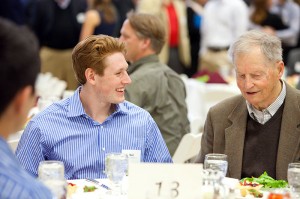 ---
---
Comments are closed.
News & Updates
Images that feature the vitality of life on the Bates campus
"Incredibly successful" is how Director of Debate Jan Hovden describes the fall campaign.
Finals week Instagram photos from students suggest that they approach finals the way Bates students always have: with snacks, naps and embracing the fact...
Contact Us