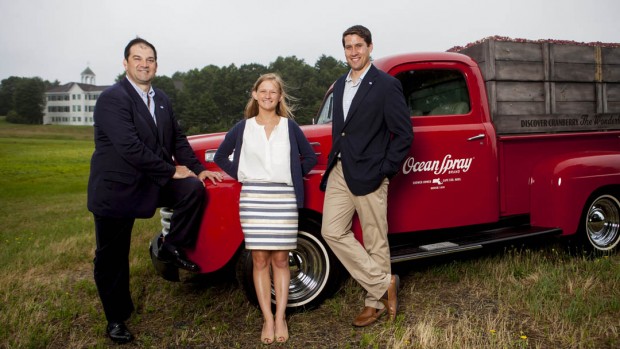 From Seattle, Wash., to New York City's Times Square, Bates students are participating in myriad off-campus experiences. The home front, of course, continues to percolate with scientific research, modern dance and extensive demolition…
Published on
Description

---

June 1, 2012
3:02 pm

Seven 2012 Bates graduates have received Fulbright awards for teaching and conducting research in Europe, Asia and South America.

June 1, 2012
2:48 pm

The June 16 Clean Sweep is a "garage sale" on a massive scale that benefits the environment, community organizations and countless satisfied shoppers.

June 1, 2012
2:31 pm

In a May 8 ceremony, the Harward Center for Community Partnerships honored 15 persons and organizations for their efforts to strengthen college-community ties.