By Hallie Balcomb. Published on June 5, 2012
---
BDF12.RHPM6_WEB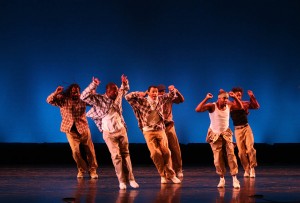 ---
---
Comments are closed.
News & Updates
Happy May from Bates College! This is a list of public events at the college for the period May 1–25, 2014.
A Davis Project for Peace award has gone to seniors Simone Schriger and Devin Tatro to support an initiative in Rwanda to support children...
Contact Us