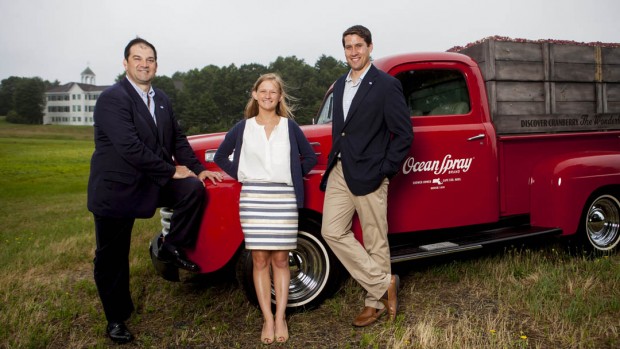 From Seattle, Wash., to New York City's Times Square, Bates students are participating in myriad off-campus experiences. The home front, of course, continues to percolate with scientific research, modern dance and extensive demolition…
Published on
Description

---

July 10, 2013
1:36 pm

Research by David George, lecturer in Spanish, figured prominently in Continental news reports about a seminar in Spain dedicated to…

July 10, 2013
1:10 pm

Nejla Yatkin / NY2Dance opens the Bates Dance Festival performance series with the Maine premiere of "Oasis" on July 12.

July 8, 2013
4:00 pm

This past Short Term, I took the course "Turkey: From Empire to State." For part of the course, we ventured forth to Turkey.

July 8, 2013
10:15 am

Bates' 2013 Clean Sweep sale raised nearly $17,000 for local nonprofits.

July 2, 2013
9:30 am

The Bates Dance Festival, a renowned summer series of contemporary dance, announces its 2013 season of public events.