Stories from September 2013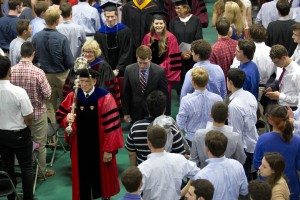 Wednesday, September 4, 2013 1:12 pm
During Convocation 2013, President Clayton Spencer offered an address that drew connections between the education that the new students are beginning and the lives Bates hopes to prepare them for.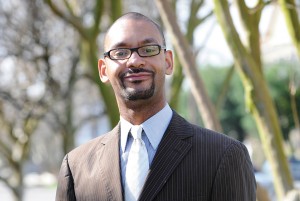 Tuesday, September 3, 2013 12:40 pm
Jason Marsalis, the vibraphone-playing member of New Orleans' first family of jazz, and Vermont-born folksinger Sam Amidon launch the 2013-14 Olin Arts Alive series at Bates.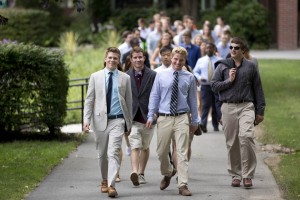 Tuesday, September 3, 2013 10:31 am
Processional President Clayton Spencer's Opening Remarks Brenton R. Talbott '14, President of...