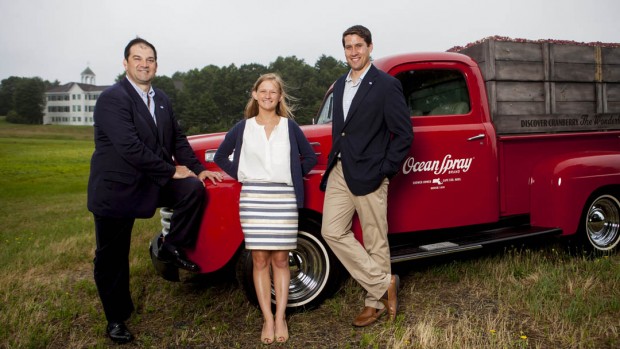 From Seattle, Wash., to New York City's Times Square, Bates students are participating in myriad off-campus experiences. The home front, of course, continues to percolate with scientific research, modern dance and extensive demolition…
Published on
Description

---

November 23, 2013
10:20 am

Hello from Bates! Here's an updated list of public events at the college for the period Dec. 2-20, 2013.

November 22, 2013
3:21 pm

Pitting students, staff and other Bates folks against one another in a friendly quest to make recycling fashion-forward, the Trashion Show takes place every year before November break.

November 22, 2013
9:14 am

Hello from Bates! Here's a list of public events at the college for the period Dec. 2–20, 2013.

November 19, 2013
5:21 pm

Essays, articles and poems in The Bates Student captured emotions and innocence.

November 18, 2013
9:17 am

What does "space" mean to a neuroscientist?

November 15, 2013
2:48 pm

Intrigued by art that is traveling, collaborative and anonymous, the Photo Club purchased Fuji disposable cameras and turned them loose on campus.

November 15, 2013
8:36 am

Well-timed against the failed launch of the Affordable Care Act's insurance exchange website, Brown put a fine point on the economic forces influencing healthcare today.

November 13, 2013
8:08 am

Rachel Baumann discusses her grandparents' travails during the Holocaust, and offers insights into wartime history and the roles of humanity and faith, on Nov. 15.

November 11, 2013
10:27 am

At Bates, a college that prepares students for global citizenship, training as an actor is highly valuable, says Brooke O'Harra, assistant professor of theater. Students of acting "have to start to understand how they exist in the world, how they function in relation to others."

November 8, 2013
3:34 pm

The Bates College lecture series "Byzantium and Islam: Art, Poetry and Sound at the Crossroads of the Mediterranean Sea" resumes Nov. 14.