Posts by Bates News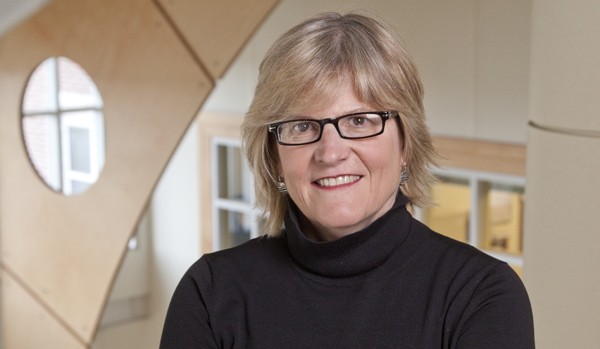 President Clayton Spencer's Community Letter offers her perspectives on the Bates student…
---
Published on
Description

August 27, 2014
8:00 am

President Clayton Spencer's Community Letter offers her perspectives on the Bates student experience, institutional planning and progress on existing priorities….

August 25, 2014
10:18 am

The Museum of Art exhibition "Convergence: Jazz, Films and the Visual Arts" expands with films, panels and lectures beginning with a talk by the founder of Columbia University's Center for Jazz Studies on Sept. 5.

August 18, 2014
3:26 pm

Pianists Frank Glazer and George Lopez join the DaPonte String Quartet for a two-concert festival marking the 100th anniversary of World War I.

August 14, 2014
11:52 am

The Campus Construction Update comes to you in the giant economy size today thanks to an abundance of construction news at Bates College.

August 5, 2014
2:35 pm

From Seattle, Wash., to New York City's Times Square, Bates students are participating in myriad off-campus experiences. The home front,…

August 4, 2014
1:16 pm

The 2014 Bates Dance Festival draws to a close with five performances, including two "Different Voices" concerts that showcase a grand diversity of styles and perspectives from young international choreographers.

July 25, 2014
2:31 pm

Coming up at the Bates Dance Festival are the popular Musicians' Concert and a pair of performances exploring changing times in South Africa and China.

July 21, 2014
12:37 pm

David Dorfman Dance examines the 1990s underground music scene in "Come, and Back Again" in Bates Dance Festival performances on July 25-26.

July 15, 2014
12:18 pm

A witty and exacting teacher and scholar who broadened the college's curricular offerings in history and Asian studies, Hirai died July 14.

July 15, 2014
8:00 am

"We have ambitious goals for Bates, and I am inspired by this outpouring of support from the college community," said President Clayton Spencer.