Posts by Bates News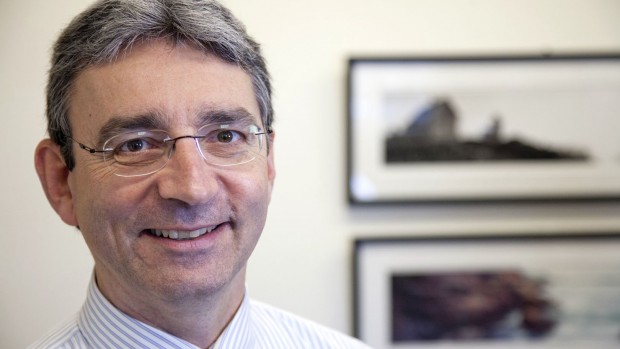 President Clayton Spencer said, "I am deeply grateful to Tedd for leading our student life program with exceptional thoughtfulness and a steady hand during a time of transformational change."
---
Published on
Description

October 21, 2013
10:00 am

President Clayton Spencer said, "I am deeply grateful to Tedd for leading our student life program with exceptional thoughtfulness and a steady hand during a time of transformational change."

October 17, 2013
12:00 pm

Hillary Throckmorton '15 marshals community participation in the CBB Dempsey Challenge to secure a Bates victory.

October 16, 2013
3:44 pm

Monica Wood, author of a popular memoir about growing up in a small Maine town in the early 1960s, speaks at Bates on Oct. 28.

October 16, 2013
3:15 pm

Justice Albert Sachs, a key architect of South Africa's post-apartheid constitution, speaks at Bates Oct. 24.

October 16, 2013
3:06 pm

Sociologist Corey Dolgon discusses the challenges of activism in a neo-liberal society on Oct. 22.

October 9, 2013
3:44 pm

Seventy years after they learned the basics of Navy life on the Bates campus, nine alumni of the college's V-12…

October 8, 2013
12:04 pm

Joining a preorientation AESOP trip this year, photographer Mike Bradley captures the leadership of Sophie Pellegrini '15 of Potomac, Md.,…

September 27, 2013
2:01 pm

Rubén Martínez, chronicler of the harsh consequences of boom times in the West, gives the annual Otis Lecture on Oct. 14.

September 27, 2013
1:55 pm

A piano trio drawn from Maine's three selective liberal arts colleges plays French chamber music on Oct. 6.

September 26, 2013
1:23 pm

Student performers show off the vitality of dance at Bates on Sept. 28-29.