Posts by Bates News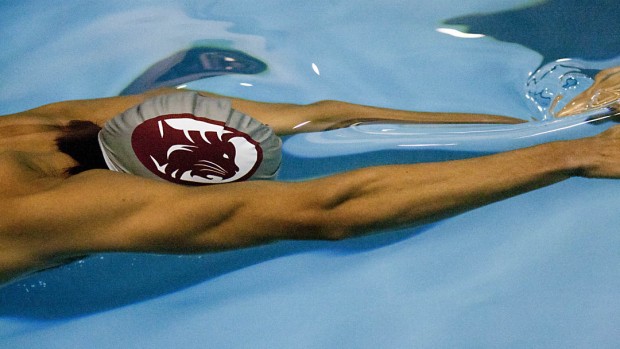 A slide show of our favorite images of 2012 explores how and why Bates is a place that "encounters individuals in their full humanity."
---
Published on
Description

January 1, 2013
4:49 pm

A slide show of our favorite images of 2012 explores how and why Bates is a place that "encounters individuals in their full humanity."

December 19, 2012
11:19 am

A Maine artist examining humanity's foibles, a German printmaker of the early 20th century and a contemporary Dutch textile artist known for her color sense are represented in winter 2013 exhibitions at the Bates College Museum of Art.

December 12, 2012
3:38 pm

Hello and happy holidays from Bates! Here's a listing of public events at the college Jan. 4-30, 2013.

December 10, 2012
9:33 am

Featuring compelling race-day footage, a video capturing the mindset of Bates' elite cross country runners.

December 5, 2012
4:42 pm

Three musical ensembles featuring Bates students will perform Dec. 5, 6 and 8 in the Olin Concert Hall.

December 3, 2012
2:32 pm

The renowned Momenta Quartet performs new music by two Bates composers on Dec. 4.

November 16, 2012
2:07 pm

Hello from Bates! Here's a schedule of public events at the college Nov. 16-Dec. 29, 2012.

November 16, 2012
1:54 pm

"F To eMbody: A Reconstruction of Gender," a gender-deviant, multi-media, spoken word, homo-hop extravaganza takes place Dec. 3.

November 16, 2012
1:15 pm

The College Choir performs a holiday program on Nov. 30 and Dec. 1, and the renowned Momenta Quartet performs music by Bates composers Dec. 4.

November 12, 2012
6:49 am

Marshall Ganz, a public policy expert at Harvard, delivers the annual Andrews Lecture on Nov. 14.