Posts by Doug Hubley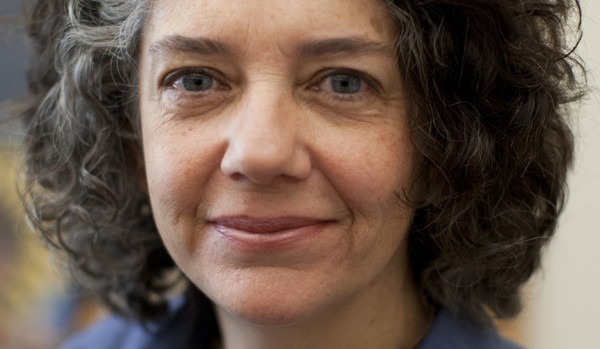 Plastas book explores prejudice, progress in women's activism between world wars
---
Published on
Description

March 14, 2012
3:30 pm

Plastas book explores prejudice, progress in women's activism between world wars

March 9, 2012
4:42 pm

Public radio's popular interview program The Story visits pianist and Bates artist-in-residence Frank Glazer.

February 29, 2012
4:25 pm

Hello from Bates! Here's an updated listing of public events at the college during March 2012.

February 17, 2012
4:36 pm

Bates dance alumni tend to make interesting things happen. And interesting things tend to happen in New York City…

February 17, 2012
3:18 pm

The first-ever New York Bates Alumni Dance Concert takes place Friday and Saturday, Feb. 24 and 25, at the arts center called Spoke the Hub Dancing in Brooklyn.

February 6, 2012
4:38 pm

Happy Leap Year from Bates!  Featuring new and updated information, here's a revised listing of public events at the college…

February 3, 2012
4:43 pm

A book by Francesco Duina explores the role of rules and practices, informal and formal, in economic life.

January 30, 2012
4:34 pm

The Olin Arts Center music series BatesDowntown continues with a performance by violinist Dean Stein and pianist Chiharu Naruse on Feb. 3.

January 30, 2012
2:05 pm

Escape from the Jan. 27 rain and cold came courtesy of the second-annual Bates Arts Crawl, a showcase of student creativity that culminated in the show called Asia Night.

January 20, 2012
12:39 pm

Exemplifying the Bates principle of extraordinary academics backed by constructive support, Katalin Vecsey is the 2012 winner of the Kroepsch teaching award.